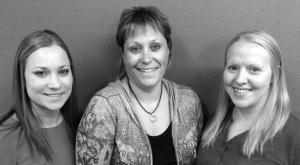 Allow us to put our imagination to work.
Our team can assist with creating a sign that will standout to your audience. We'll help turn your ideas into a great looking sign!
We will ensure your design meets the expected sign code and assist with the sign permitting process too.